Why use Conference Badge?
Scroll down to see a comparison of two event managers
working on the same task.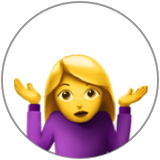 Anna doesn't use Conference Badge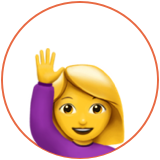 Shelly uses Conference Badge
Anna needs to make 325 name badges
The vendor's meeting is just around the corner, registration is almost over and she needs professional name badges made.
Shelly needs to make 325 name badges
The supplier's meeting is just around the corner, registration is almost over and she needs professional name badges made.
"What's the best way?" she wonders
Bob, the IT guy suggests doing a mail merge. Bob doesn't take the time to explain much, so she googles it.
She uploads her list to Conference Badge
She clicks on "New Event from Excel", uploads the file with a single click and she's ready to start designing.
She looks for a mail merge tutorial ⓘ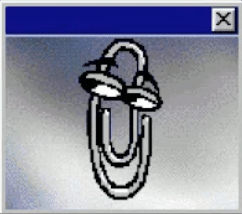 She finds one, it has many steps and a lot of room for error. It involves creating tables, verifying merge fields, adjusting gridlines…?
Shelly starts designing the badges ⓘ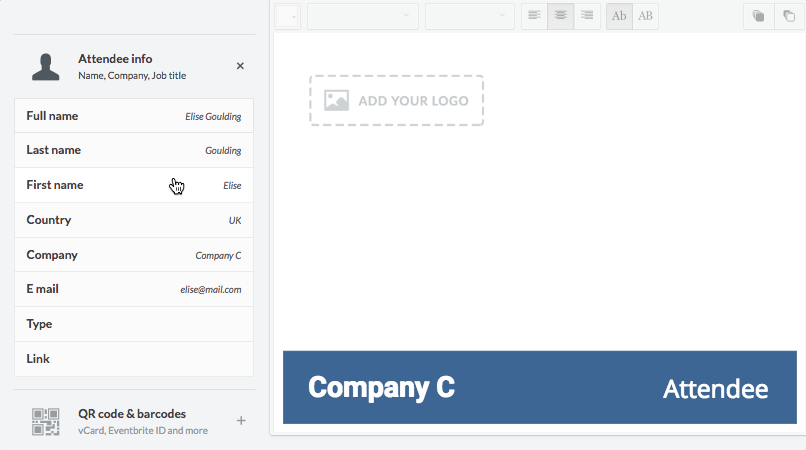 She adds full names, job titles, the company's logo, attendee type and adds QR codes for easy lead retrieval. All in 10 minutes.
She places the order ⓘ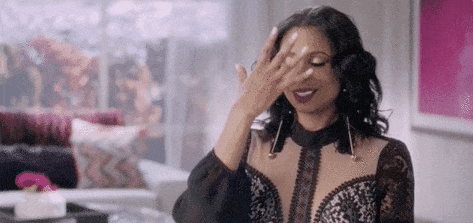 In a couple of days she'll receive all her badges stuffed and alphabetized, ready to be handed out to attendees.
Shelly works on something else
With the name badge situation solved in under 30 minutes, she can focus on other more important aspects of her event.
Anna cracked the mail merge code! ⓘ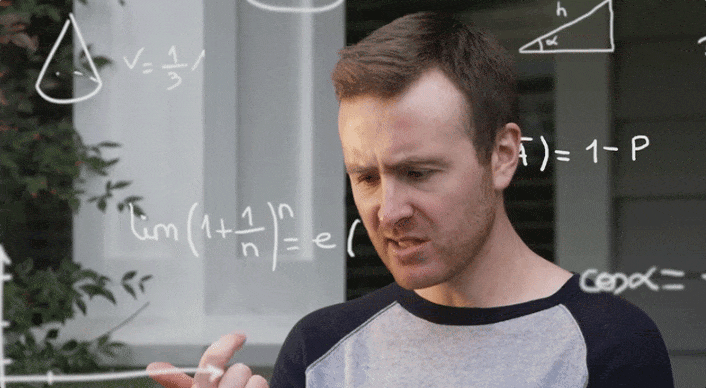 Almost two hours later she was able populate the Word tables with the Excel information. But wait, some names don't fit….
She fixes the problem ⓘ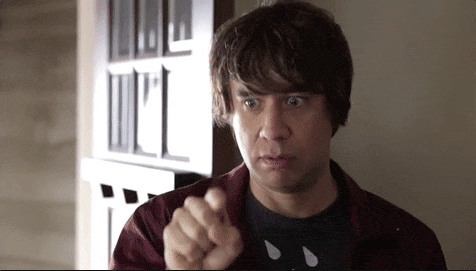 She has to go badge by badge, to make sure the full name fits inside the table she created, all 325 of them…
Anna now needs Avery templates
She uses her lunch time to drive to Staples to get Avery badges, hopefully there's not a lot of traffic today.
She needs to adjust the templates ⓘ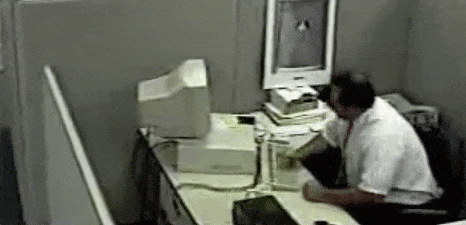 While eating an egg sandwich she prints a test, and to nobody's surprise, the badge don't align at all…
Anna ends up wasting 4 full sheets ⓘ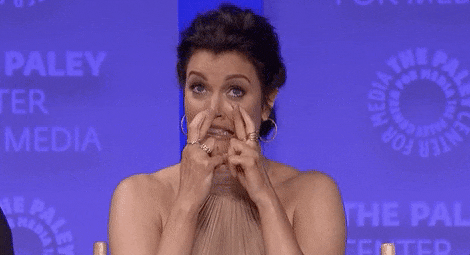 She did it! It's finally aligning, so she starts printing. Let's just hope she bought enough Avery sheets.
She needs to work on other stuff ⓘ

The day is coming to an end and Anna's already behind in other parts of the event's logistics. She'll resume badge making tomorrow.
She starts assembling the badges
With all her 325 badges printed, she can start inserting sheets into plastic holders. That will take her… a while.
Anna is finally done ⓘ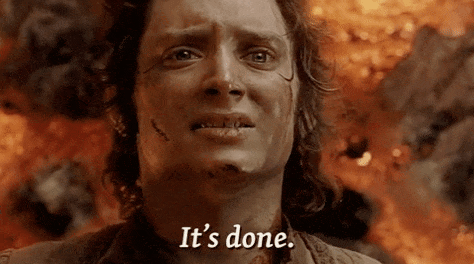 She finished assembling the badges, let's hope they're still in alphabetical order and that no one is missing... oh poor Anna.
Anna misused time and money
She wasted several hours for something that could have been achieved in under 30 minutes. She also doesn't have attendee types printed nor QR codes for lead retrieval.
We do the heavy work for Shelly ⓘ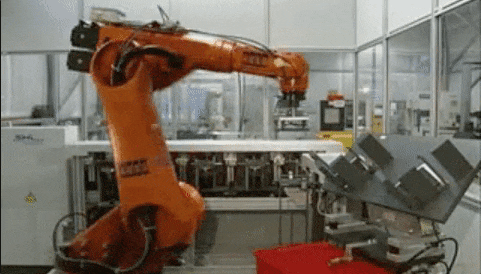 We print her badges double-sided on high quality paper, insert them into vinyl holders and sort them based on her preference. We will ship them using FedEx. She knows her badges will arrive on time and looking great, that's guaranteed!
Read our case studies