Help Your Attendees Connect With These Exceptional Ideas For Networking Events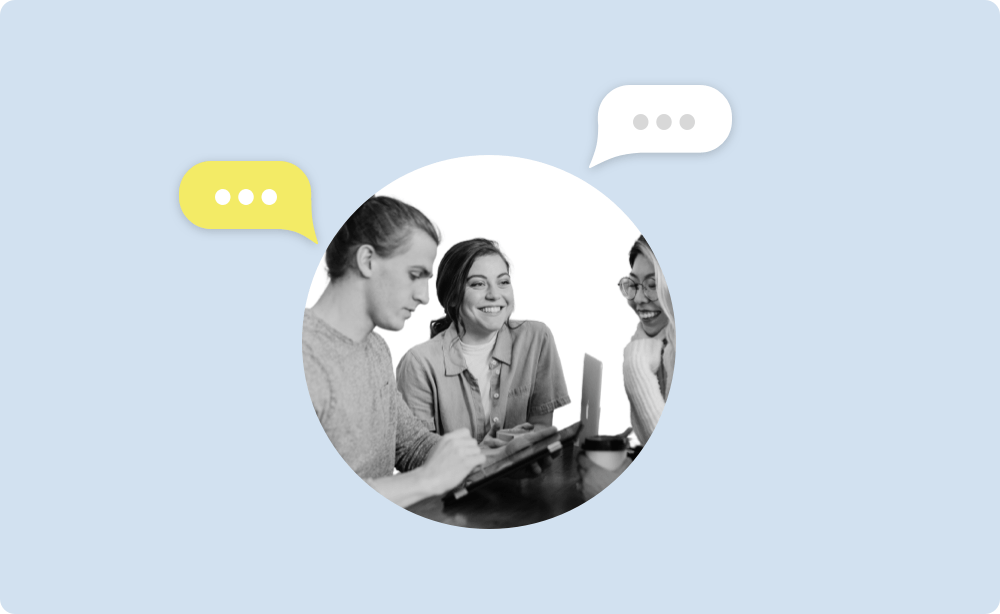 Networking is all about bringing people together and making connections in a meaningful way. But it could be hard to encourage networking at an event, as it's much more than just bringing people together in the exact location and hoping for them to do all the work. As a host or an event planner, you want to encourage networking by helping people build those connections. So today, we will explore some unique networking event ideas you can do during an in-person event.
What are networking events?
Networking events are gatherings for attendees to meet other people based on interests or potential business opportunities. When attending a networking event, you are expected to talk to new people, hand out business cards, converse about hobbies or interests, and help build professional or personal relationships. Networking events can be in person (face-to-face) or virtually, although the latter is a bit harder to help build strong, human connections.
Why are networking events important?
Networking events are crucial to your professional success. Meeting people in person and expanding your network can help you gain insights into your field. They can also help you find your next job, learn about other fields, and meet inspiring people with whom you connect on a specific hobby.
Networking events ideas worth your time
Here are a few ideas to encourage networking for your event attendees.
1. Specific area for networking
if you're hosting an in-person event and have the space for it, a networking-only area could be set up to encourage people to get together. Create a cool-looking space where people will want to go for a quick networking session, between speakers, during a coffee break, or at the end of the event. How about having a bulletin board where attendees can leave their business card or interactive activities in this space?
2. Event Badge
Event badges or name tags can be crucial in networking, as they are a great way to start a conversation. Usually, event badges have the attendees' names and the job title/company they work for. You want to ensure the essential info is displayed visibly, is easily read, and represents the event's branding.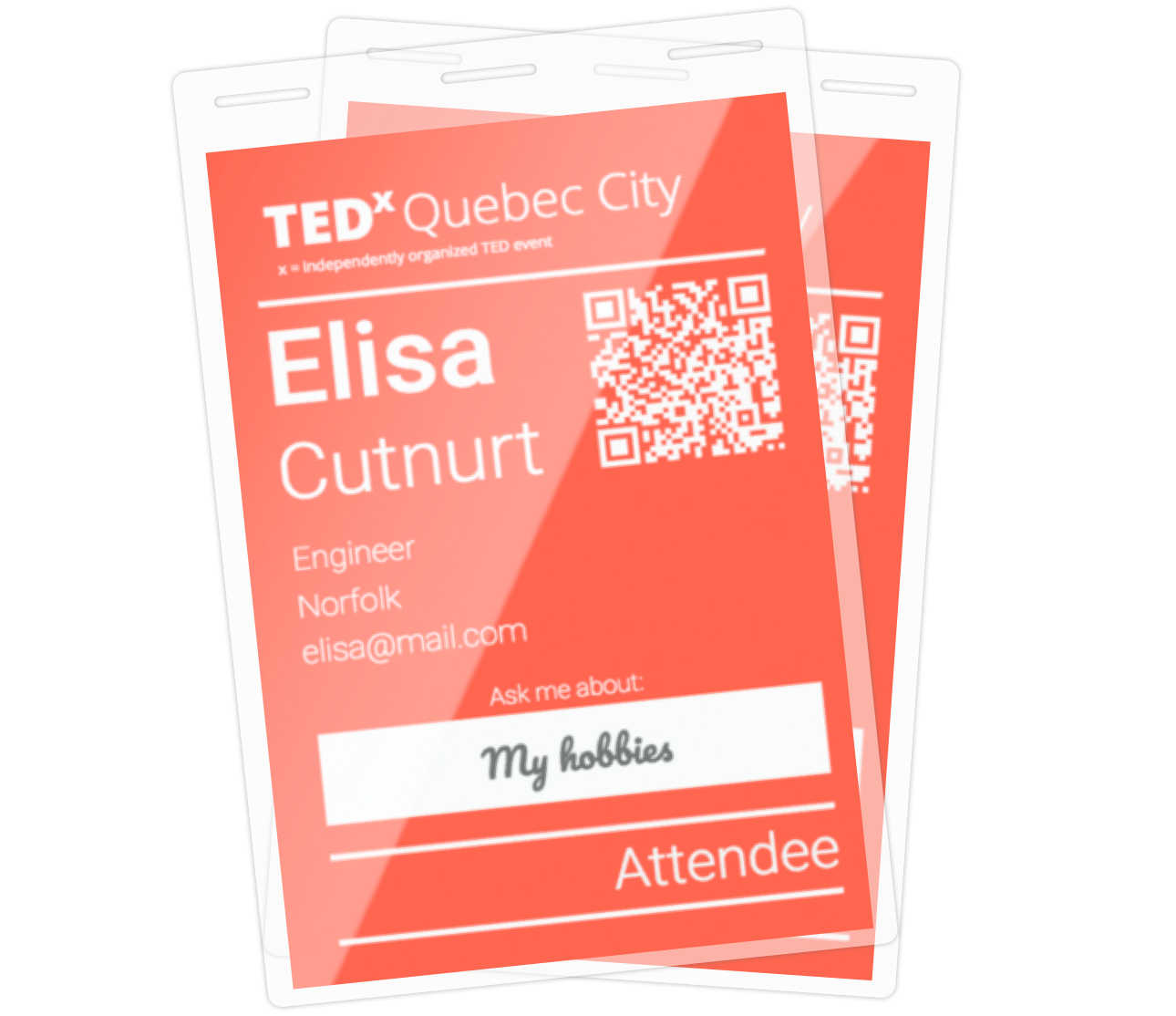 3. Social Media
Social media is an awesome networking tool that helps people connect with others in their industry. This is why in 2022, there is no reason why you shouldn't integrate social media as bonding opportunities. For example, you can create an event hashtag for people to use when they post about the event or even create social groups with attendees so they can find each other's contact information more efficiently. You can also set up a photo booth, add your social links on barcodes or badges.
4. Interactive events
Although it's in the name, networking events shouldn't be just about the network. Of course, attendees want to meet people and make potential business connections, but they also genuinely want to have fun. This is where the event organizers' role is very important; you want to create networking opportunities without forcing it too much on attendees and without forgetting that fun aspect of meeting new people. With that in mind, interactive activities can easily be integrated into a schedule, and it's a unique way to learn and laugh while making new connections. Silent discos, auctions, happy hours, the opportunities are endless!
Roundtable Discussions: Roundtables can benefit those wanting to share information or knowledge, learn about a topic, and connect with groups of people with similar interests. Because attendees are put into smaller groups, starting and maintaining conversations is easier. Just make sure you have a killer icebreaker!
Happy hour networking meetups: What's better than networking with a cocktail in hand after a full day of conferences and team-building activities? Happy hours are a great way to break out your attendees into small groups to connect. Put on some music, have a bar and let them enjoy or you can structure the night with trivia, scavenger hunt, karaoke, a band, etc.
Speed networking event: Simply gathering many people in a room together doesn't guarantee a successful networking event. Instead, you can host a speed networking activity, the professional version of speed dating. This is easy to setup and usually something that gets people excited.
5. Event app
Good news: you can also bring technology to in-person events. Creating a landing page or even an app for your event might help attendees find other people they want to connect with. Expo Entrepreneurs, in Montreal, had an app that you could scan a barcode on other people's conference badges to link up and start chatting. People could set up a meeting for a coffee or exchange information, or ask for feedback. You could add a barcode on the event badge in more corporate events that redirects to the attendees' LinkedIn profiles to connect more efficiently.
The success of your event also relies on professional networking.
Get creative and give these ideas a try!
Conference Badge offers an easy-to-use badge creator to take your event to the next level. Try it today!